"If someone tells you 'That's impossible', they're showing you their limits. Not yours."
International Speaker | Olympic Champion | A Victory-Maker
There are good speakers, and then there are speakers that are captivating, inspirational, breathtaking, intriguing, and motivating… Noam Gershony is this lecturer.
Noam Gershony is not your average pilot and captain from the Israeli Air Force. Noam valiantly fought for his life after enduring a severe injury in an Apache helicopter crash during the Second Lebanon war in 2006. From this tragedy, something beautiful became.
After many months of endless hours of training, trips to the gym, and practice matches Noam set out to compete in the 2012 Paralympics.
Noam won a gold medal.
Noam can be viewed as a source of strength and inspiration for all types of people, regardless of their stage of life. From his coffee shop chats to meetings to honoree ceremonies – he never fails to leave others feeling inspired and in awe of his strength and story.
Once Noam recovered from his severe injury and made strives within the athletic world, he realized that focusing on your strength is what it takes to succeed and do the impossible, despite the odds and disabilities. Noam began to realize that his purpose was not just to focus on his struggles but also to give others the tools to restructure their thoughts to win. From this seed grew his extraordinary series of lectures that echoed and created an impact on many diverse individuals and teams from all around the world.
Today, Noam Gershony is a well-known and sought-after international speaker in Israel and internationally. His personal story provides the foundation for the inspirational and motivational lectures he gives which are full of morals and insights. In the fascinating lectures, he captivates his audience while simultaneously providing them with practical tools they would benefit from when faced with a crisis or difficulty. Through his own story, he exemplifies a path to personal victory through possessing positivity, self-confidence, and self-reassurance, even when decisions are tough to make.
Noam can captivate all types of audiences, regardless of size and age. Every one of his lectures is rich in emotion, humour, and remarkable insights into life and the path you take.
Noam makes it clear that although sometimes we don't admit to adversity, every one of us faces crises, pain, change and challenges. We all need a guiding hand to show us the way.
Noam Gershony's one-of-a-kind personality and charisma, unbelievable story, and unique ability to captivate the audience will continue to stay with his audience, even after his lecture ends. His words are extremely impactful, and his echoes will continue to guide you on your way to any destination you will go to.
"In honour of my brave friends, the disabled IDF veterans, who gave their body and soul to their country. Despite their injuries and limitations, those who want what is good in life, know how to reappreciate life every day and believe, like me, that it is worth getting injured and sacrificing for the good of our country. In honour of the spirit's triumph over the body, in honour of the challenges yet to come."
Noam Gershony, Israel's Torch-Lighting Ceremony, 2018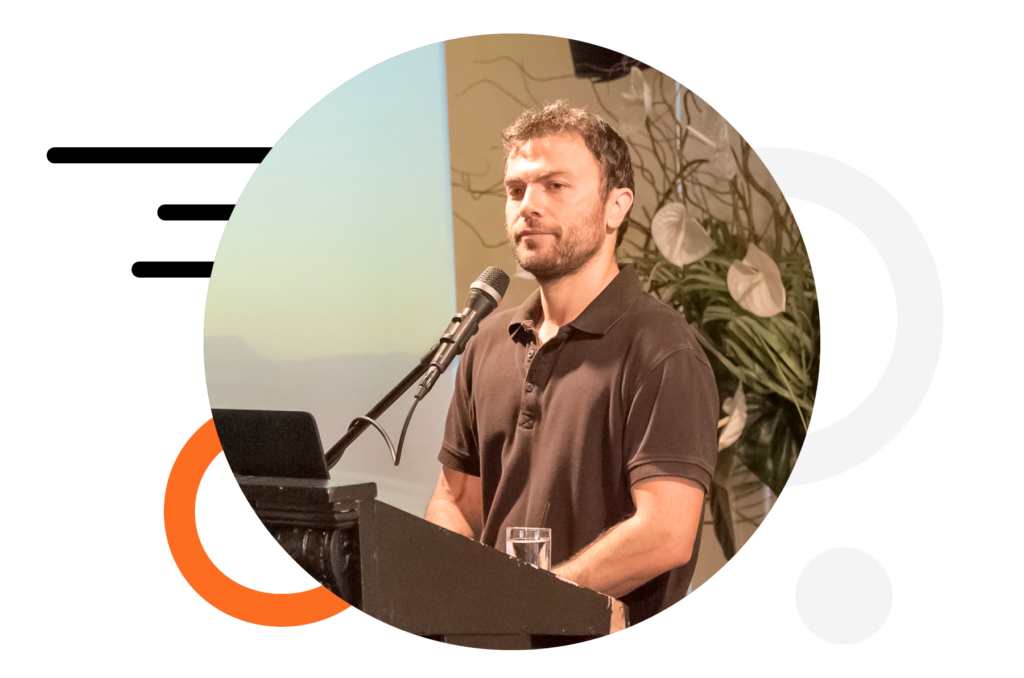 This lecture reveals the 'secrets of debriefing' that make the Israeli Air Force one of the best and most advanced teams in the world. He shares secrets to how one can benefit from implementing these practices in your organization.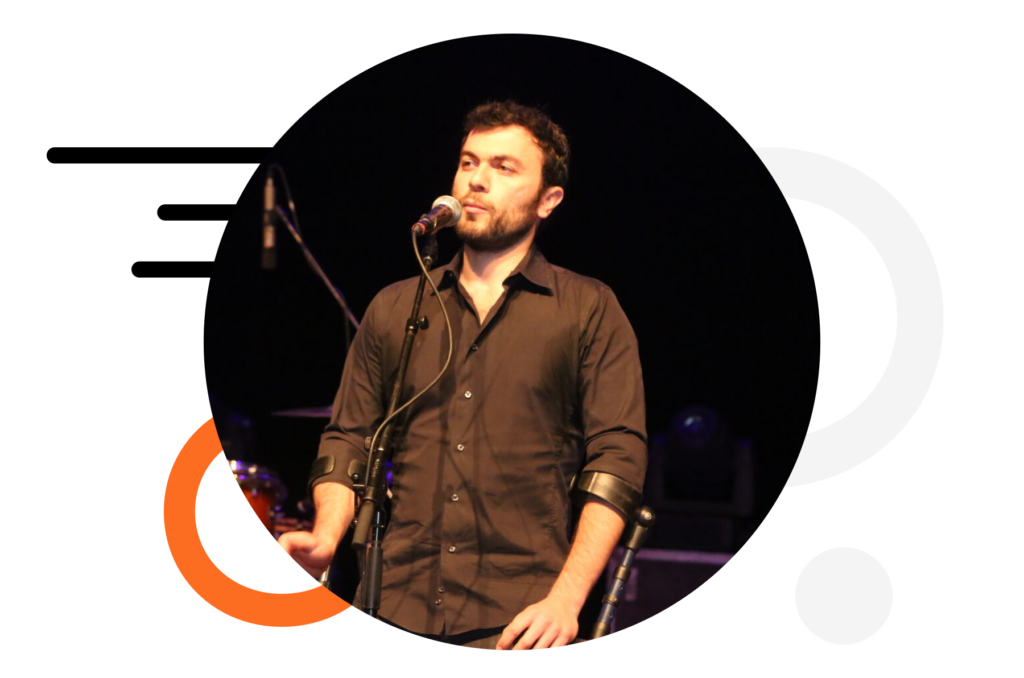 In this hopeful lecture, Noam discusses, in his unique way, dealing with change and challenges while constantly striving to achieve top performance and excellence.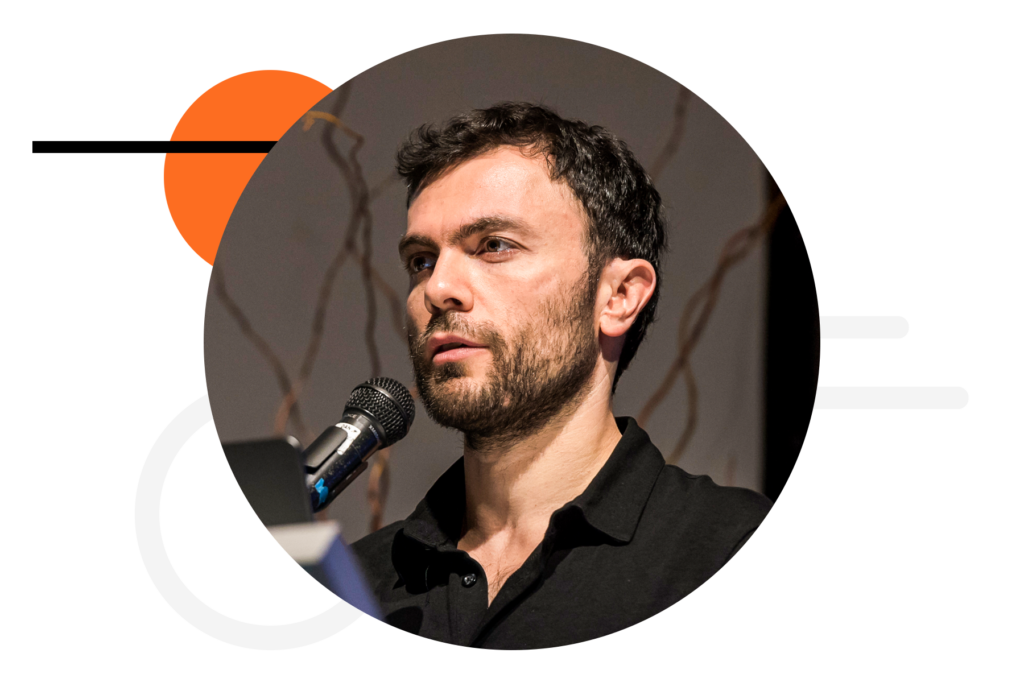 An inspirational lecture that captivates students, teenagers, teachers, staff, principals, and employees of various educational institutions.
"In order to breathe the air of the peaks, one must know how to beat the dust of the roads"