"If someone tells you 'That's impossible', they're showing you their limits. Not yours."
International Motivational Speaker | Paralympic Gold Medalist | Victory-Maker
Noam Gershony stands out as one of the most captivating, inspiring, enthralling, and motivating speakers of our time.
In 2006, Noam bravely fought for his life after sustaining life-threatening injuries following an Apache helicopter crash during the Second Lebanon War. As part of the long rehabilitation process, Noam was determined to return to his great love, sports. At Beit HaLochem, a club for disabled veterans, Noam found his passion when he started playing wheelchair tennis. After several years of rigorous training and competing all over the world, Noam was called to play for the Israeli national team.
Six years after his injury, Noam's life changed once again. In 2012, Noam participated in the London Paralympic Games, where he represented Israel on the world stage and won the gold medal. Although he describes it with a smile as "a hobby that got out of control," the truth is that Noam represents control – in his life, his body, his soul, and his actions. It is his incredible struggle to overcome limitations in the present, dare to shape his future, and choose life – that has made him a symbol for the disabled community and for all people around the world.
In 2018, he was also honored by raising a torch at Israel's 70th independence ceremony. The highest honor one can receive from the State of Israel.
Today, Noam is a highly sought-after lecturer in Israel and around the world, engaging audiences of all ages with his own life story and captivating personality. His lectures produce a unique combination of inspiration, humor, and insights for success in any field, which leaves a long-lasting impression on those who hear him.
"In honour of my brave friends, the disabled IDF veterans, who gave their body and soul to their country. Despite their injuries and limitations, those who want what is good in life, know how to reappreciate life every day and believe, like me, that it is worth getting injured and sacrificing for the good of our country. In honour of the spirit's triumph over the body, in honour of the challenges yet to come."
Noam Gershony, Israel's Torch-Lighting Ceremony, 2018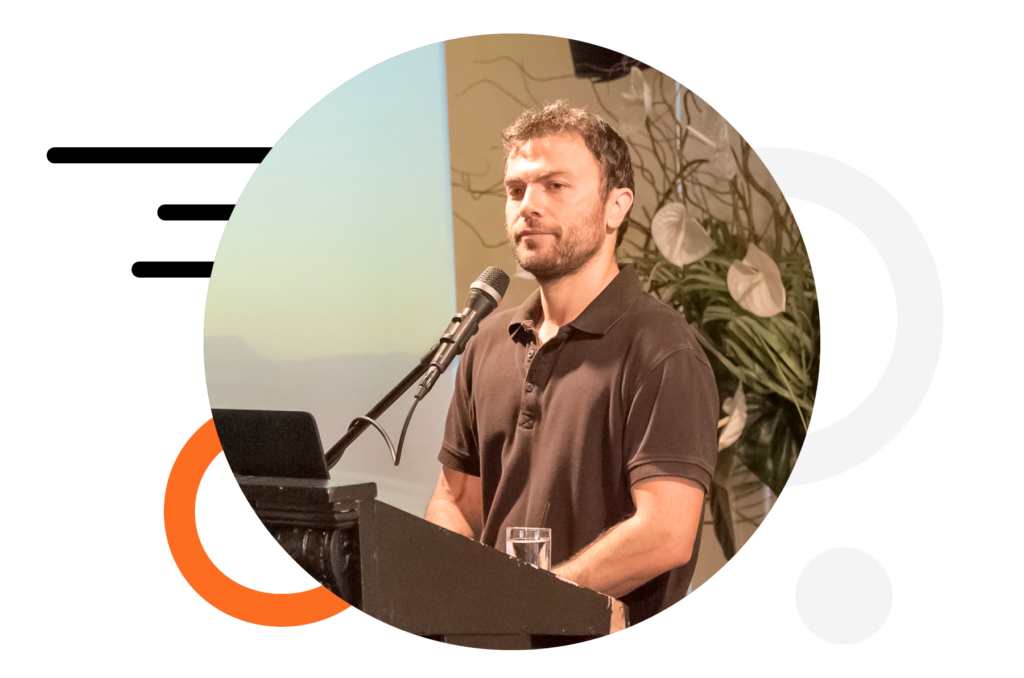 This lecture reveals the 'secrets of debriefing' that make the Israeli Air Force one of the best and most advanced teams in the world. He shares secrets to how one can benefit from implementing these practices in your organization.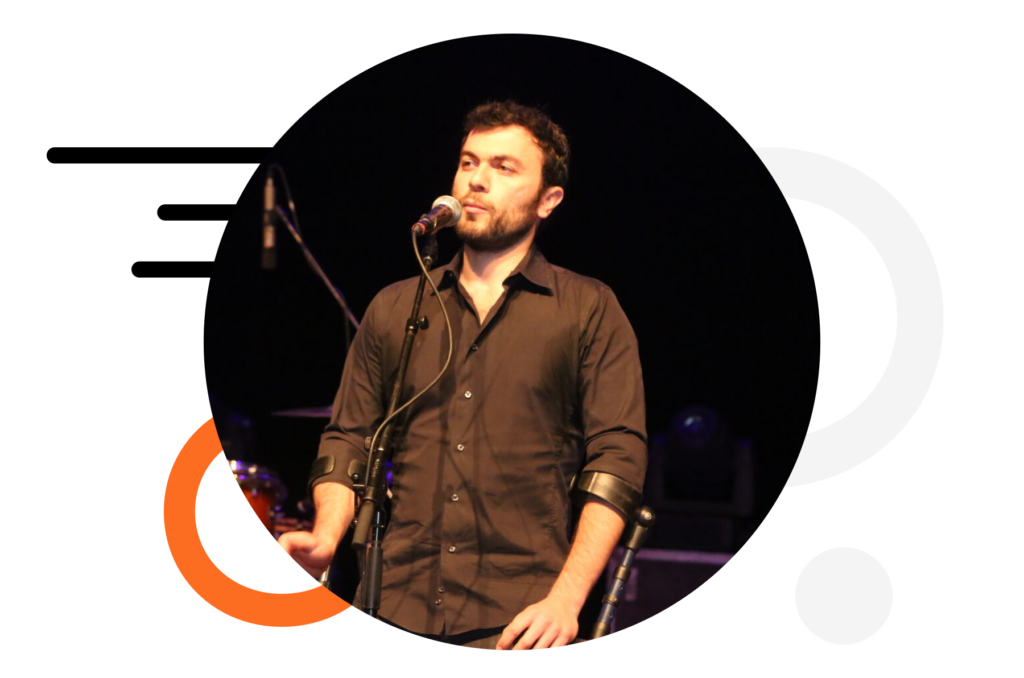 In this hopeful lecture, Noam discusses, in his unique way, dealing with change and challenges while constantly striving to achieve top performance and excellence.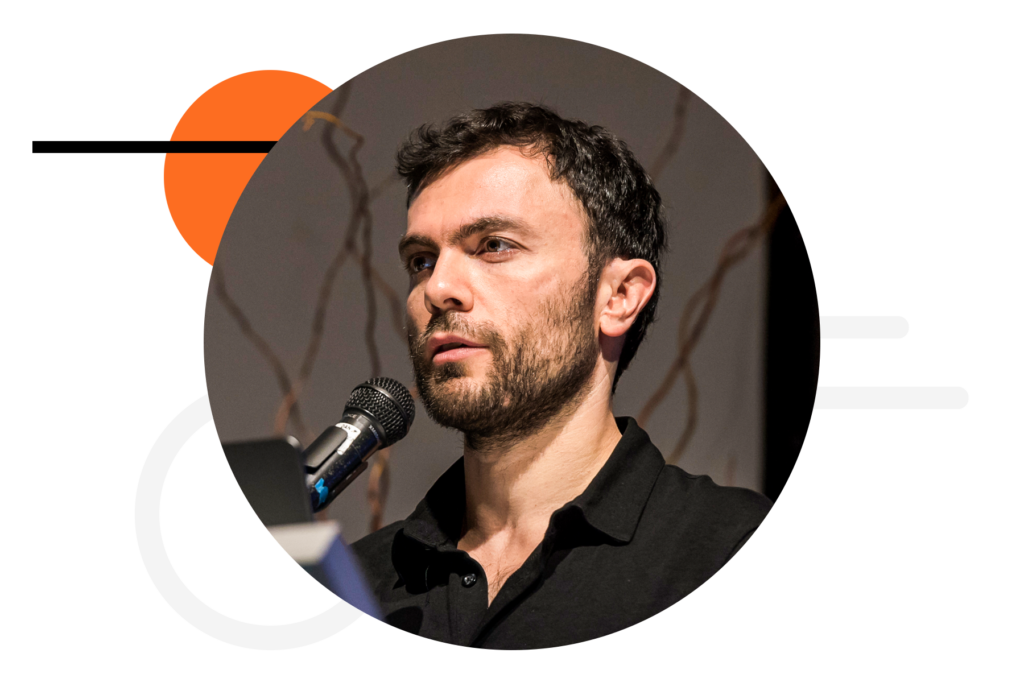 An inspirational lecture that captivates students, teenagers, teachers, staff, principals, and employees of various educational institutions.
"In order to breathe the air of the peaks, one must know how to beat the dust of the roads"