From the BlackBox to the gold medal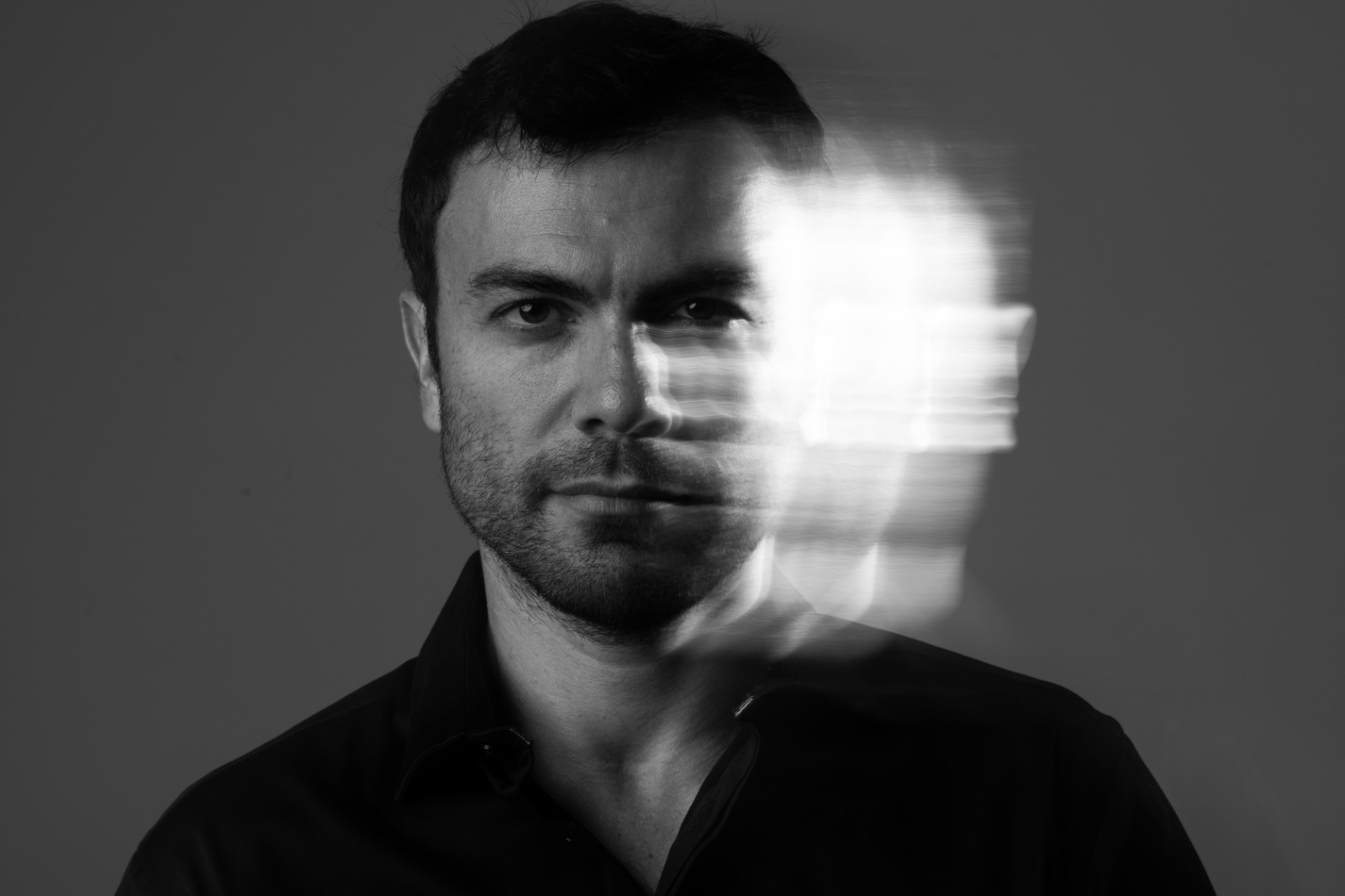 In every organization, employees and managers continuously face uncertainty, unexpected challenges, failures, competitiveness,accomplishments, as well as difficulties dealing with crises and limitations. The fact that Noam experienced such situations in the most extreme manner, and experienced success despite everything, is a source of inspiration and a motivation for all of his listeners.
Noam brings his incredible journey story to a variety of companies and organizations. Through a fascinating and breathtaking lecture, Noam conveys practices and provides practical tools for embracing changes and challenges all while achieving peak performance and excellence. He does so in a unique, natural and authentic manner that will leave you wanting for  more.
The story is not one of hardship. It is a story of epic proportions that should be told by everyone. This is a story that illustrates the extent to which human limits can be pushed.
This inspiring session will allow you to reframe an impossible concept into a whole new light.
In his lecture, Noam discusses:
The ability to not give up and to know how to improve – both when failing and succeeding.
How to make your way from your lowest point to performing at your peak, even when the road is long and rough
How to cope with unexpected challenges and adapt.
The ability to jump between perspectives and to view situations differently
And more…