A lecture for companies and organizations – "How to Make Victories" From the Black Box to the Gold Medal
From the BlackBox to the gold medal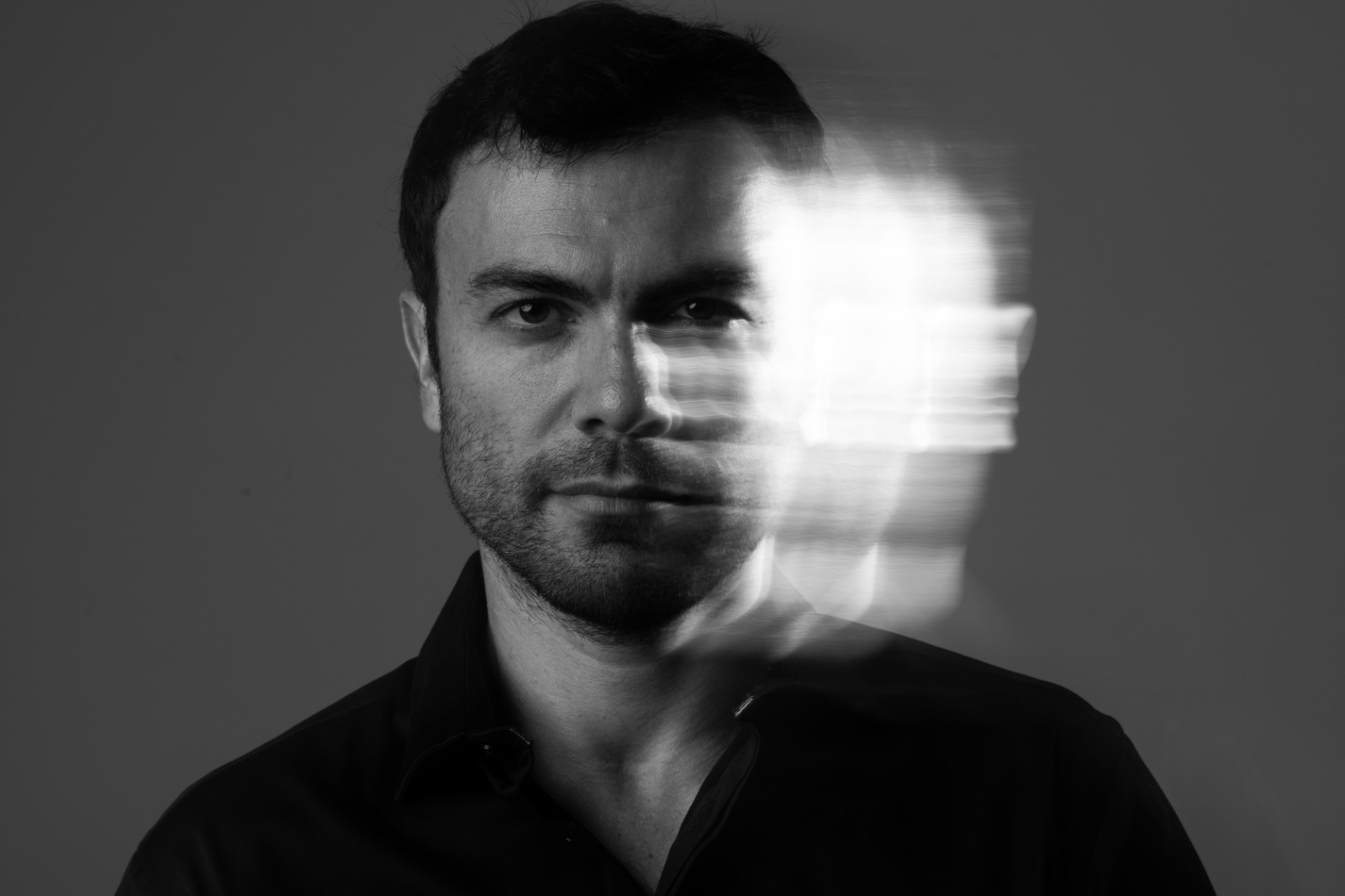 Uncertainty, crises, upended routines, failures, and competitiveness are all challenges individuals face in an organization. Workers, managers, and teams all face these situations whether it be weekly or monthly.
Noam himself has experienced such situations and feelings of despair most extremely, but he has learned that these feelings of defeat create a space for winning despite the potential of going down.
Over the years, Noam perfected the messages delivered in his "From the Black Box to a Gold Medal" flagship lecture.
Noam Gershony has the privilege and honour of giving lectures to many companies and organizations in Israel and across the world. His clients include companies and businesses from all branches of activity and in every shape and size, from known international organizations to small startups, to local councils, and government ministries. These motivational speeches can be a part of events, conventions, honorees ceremonies, and inspiration days.
This lecture is not a story about hardship but rather a story of inspiration and motivation that everyone needs to hear. Noam begins to prove and exemplify that human limits can be stretched to near-inhuman lengths.
The word impossible will encompass a complete and whole new interpretation.

What is in the lecture?
The ability to not give up and to know how to improve – both when failing and succeeding.
How to make your way from your lowest point to performing at your peak, even when the road is long, and the roads are rough
How to cope with unexpected challenges and change
The ability to jump between perspectives and to view known situations differently
And more…
Who is the lecture appropriate for, and why?
The lecture is appropriate for workers and managers and CEO's in every organization. However, the lecturer's messages will be and are tailored to the audience's nature and the type of event being held.
Are you looking for an inspirational lecture? You came to the right place – contact us to book a lecture and for more information.