Noam Gershony's unique and personal story inspires individuals from companies and organizations, local authorities, and government ministries internationally.
Within his lectures, Noam encapsulates the audience and explains the importance of specific tools needed to break your thought patterns when learning to re-train and reframe your mind; explaining a new way to perceive failures, as creating an opportunity for success.

Attributing to all sectors of organizations, regardless of one's career or life path, he provides his audience with inspiring tangible pockets of optimism and methods when facing obstacles or hurdles.
Noam describes how unconventional thinking is the key to discovering the answers to big questions; how do you turn failures into achievements?
How can you create the motivation to keep on going when all that lies ahead is uncertainty?
How do you adopt the mental strength to get from rock bottom to the peak of the highest mountain?
How do you channel competition to become a mode of positive reinforcement?
All these answers may seem intangible, but Noam offers powerful and effective tools as answers to these questions.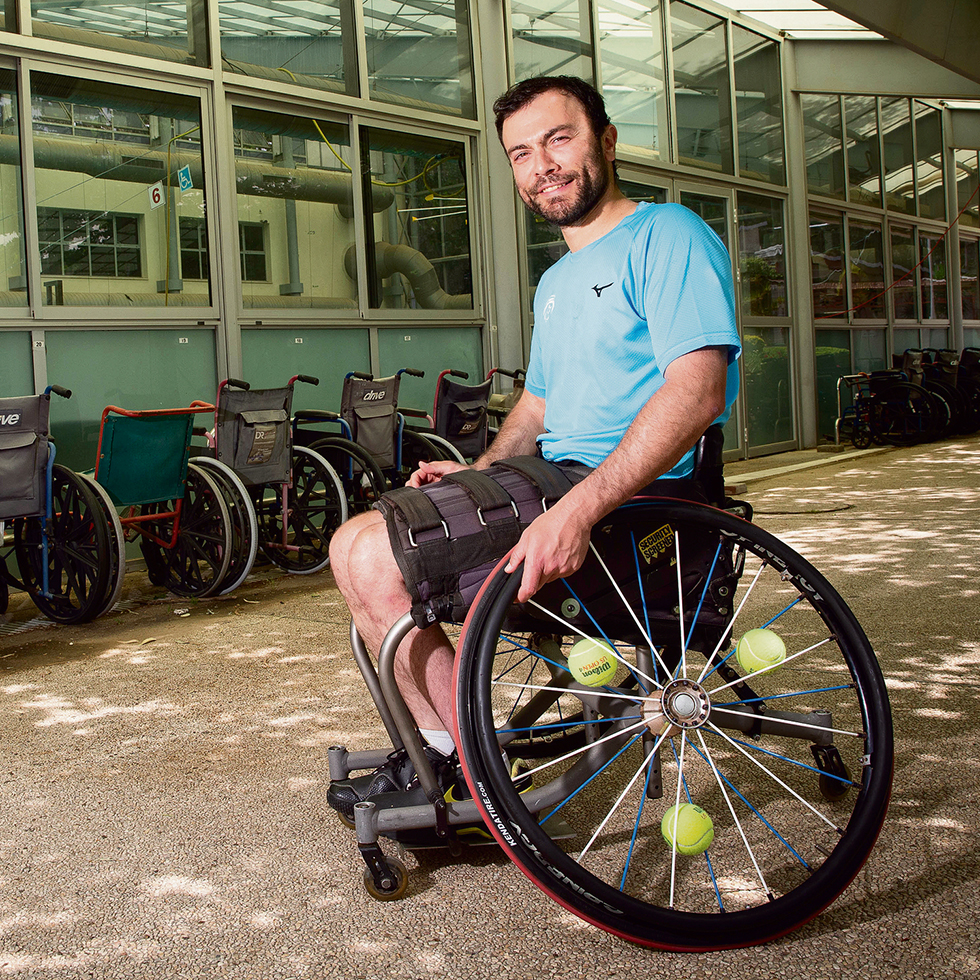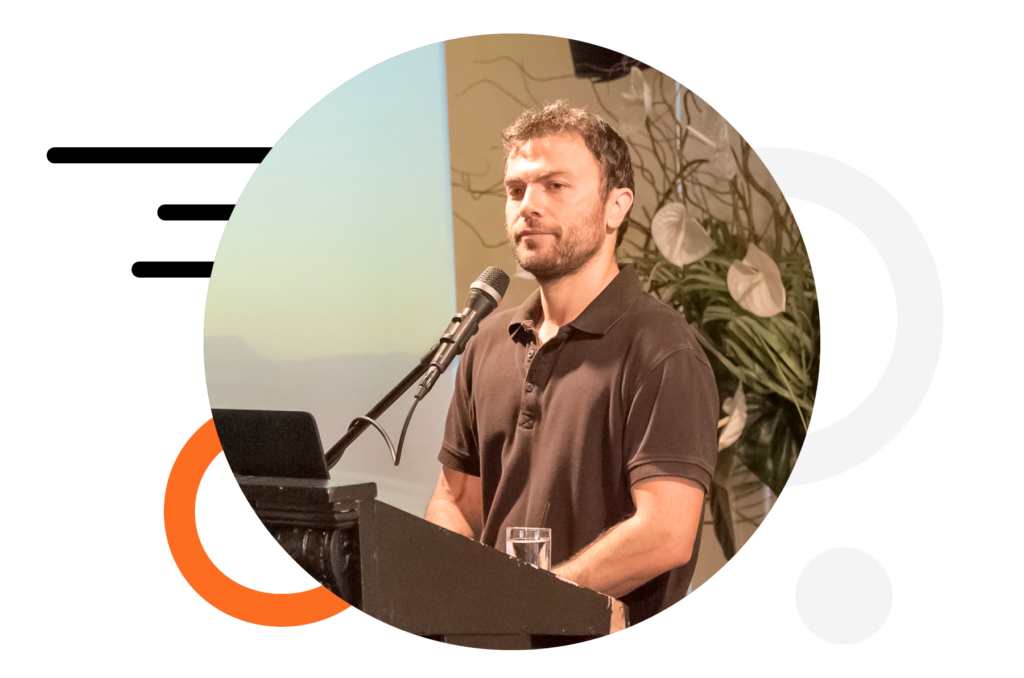 This lecture reveals the 'secrets of debriefing' that make the Israeli Air Force one of the best and most advanced teams in the world. He shares secrets to how one can benefit from implementing these practices in your organization.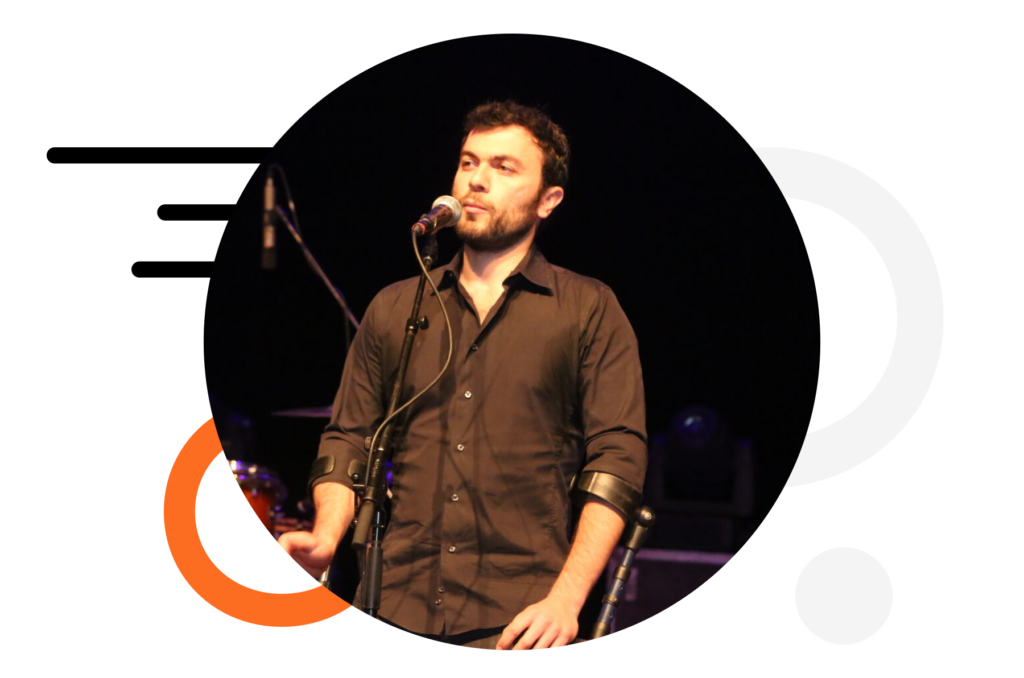 In this hopeful lecture, Noam discusses, in his unique way, dealing with change and challenges while constantly striving to achieve top performance and excellence.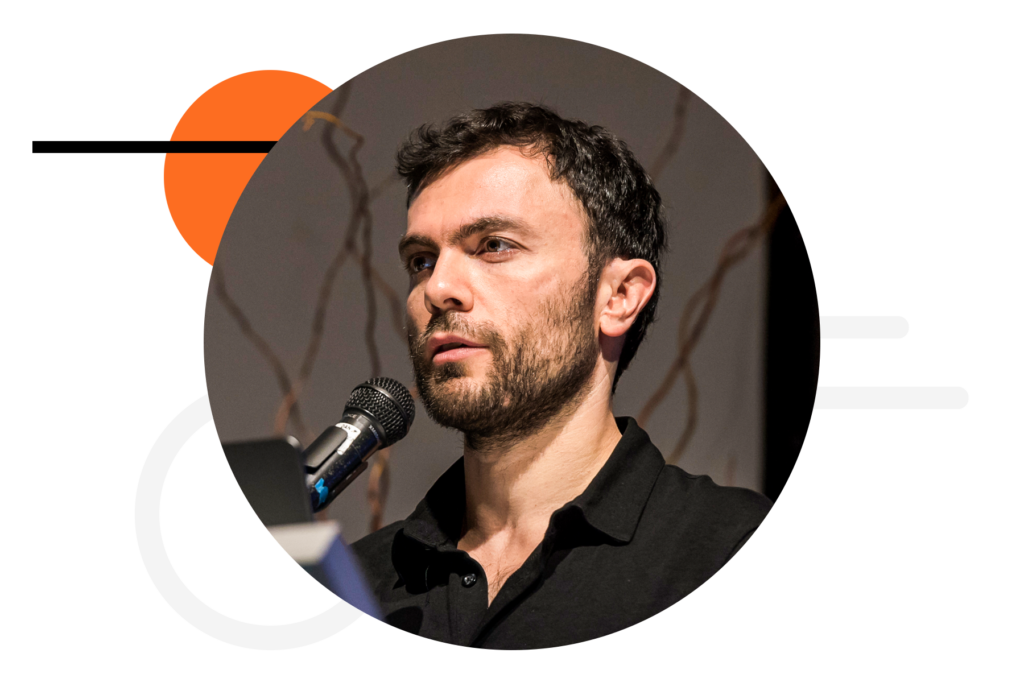 An inspirational lecture that captivates students, teenagers, teachers, staff, principals, and employees of various educational institutions.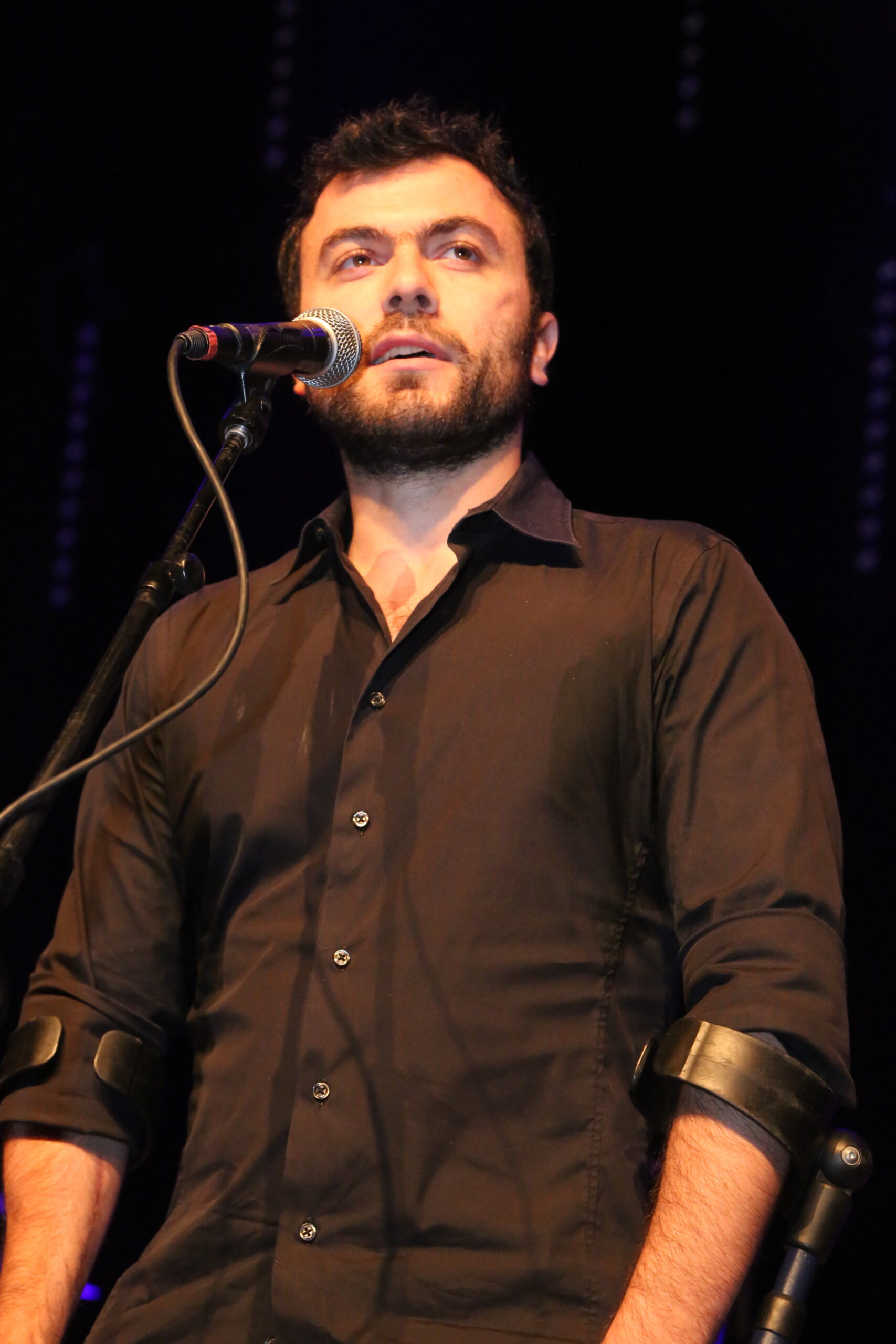 Noam has a different power…

Noam Gershony's personal story – his severe injury, his stubborn recovery, and the unprecedented achievement he made as a result – is a unique foundation for the specific messages he delivers to every audience. With his charismatic personality, humour, and authenticity, Noam charms everyone and especially touches, changes, and influences them.
Noam gives lectures to companies and organizations tailored to their needs. These lectures are reconstructed every time to consider parameters such as the type of the event, the audience's nature, the number of participants, and the goal of the lecture (from the ability to contend with difficult tasks at work, to giving teenagers the motivation to aspire to have a significant service in the IDF).
Meeting with Client
Before every lecture, when necessary, a preparatory meeting is held to manage expectations with the client and tailor the lecture to provide the content and important points.
The lectures are appropriate for events of all sizes, from small 10-person board meetings to company events hosting hundreds and thousands of participants, toasts for the holidays, graduation ceremonies, and more.
You are welcome to be moved, swept off your feet, and enjoy and learn how to make victories for yourself, big and small.