A lecture tailored to inspire and move individuals within an educational institution. Noam Gershony captures students, teachers, staff, principals, and workers of various educational institutions.
In a unique and motivating way, Noam channels his personal story to deliver a clear but encouraging message to students. He never fails to instill these messages to listeners, opening their eyes to a new way of seeing challenges.
His extraordinary story and charismatic personality make him a source of inspiration for many young people.
Noam captivates the audience ensuring if you have the will to succeed, you can overcome everything!
This lecture can create a unique bond amongst students giving them the space to communicate about overcoming challenges; students need to know that adversity is normal when reaching a goal and Noam does just this through his lectures.
The Story of a Champion can be the story of any one of us.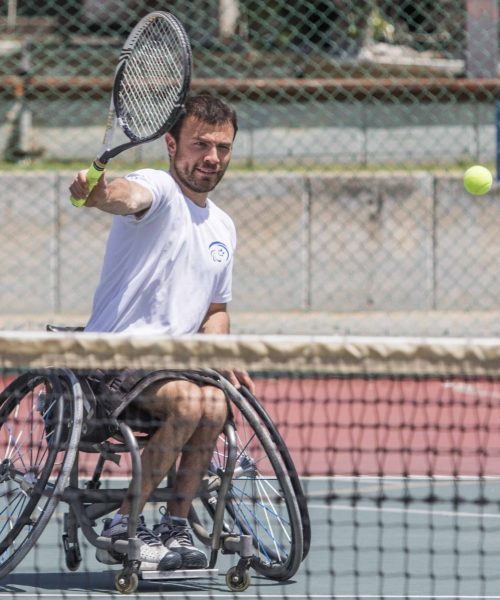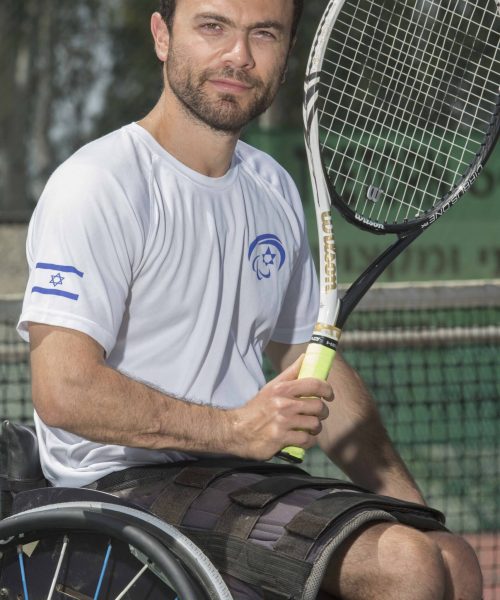 Noam's unique story is undoubtedly unusual and sparks inspiration and admiration, yet he does a great job of making his personal story relatable. He makes sure that the audience understands that overcoming a challenge, whether it be big or small, is a sign of victory. Through the basis of his life story, Noam instills a message as a basis of insight for others to propel themselves to their own success.
What's in the lecture?
Challenging lessons on success and how to cope with frustration and crises one may encounter
Tips on how you make your dreams a reality
Advice on how to overcome small challenges in your day
Practical suggestions for atomic morning habits that can revamp your day 
Small and big victories, and everything in between
And more…
(Tip: After hearing the lecture, kids have difficulty saying: "Man, I don't have the energy." Adults as well.)
Who is the lecture appropriate for, and why?
The lecture is appropriate for children from third to twelfth grade. It is tailored towards students however teachers, staff, principals, and workers of various educational institutions benefit from attending inspirational and enriching lectures.
Are you interested in experiencing something empowering like nothing other?
Contact us to book a lecture and for more information
In the past couple of years, lectures have become an integral part of the organizational culture regardless of size. Heads of organizations, company owners, and employers from every field in the market and different sectors are realizing more of the importance and value of lectures for workers and managers.